Neon is a CPM network paying for clicks on advertising banners for bloggers and site owners.
I have added Neon banners in my blog and I will add rating score after testing it.
The thing about it is that it pays with Ruble and specialized in Russian ads.
Features:
1.
A low minimum payout of 100 rubles to PAYEER and other Russian payment processors.
2.
A price of 0.18 Rub per banner click.
3.
Multiple add sizes
4.
Multiple advertising methods, You can add your banners or your site directly to surf option or PTP
5.
Very cheap advertising prices
6.
Another way to earn money is PTP (Paid to promote) were you can get a link and you must post it in PTC or social media or traffic exchanges and you will be paid money if the visits were validated from specific countries or else you will get PTP credits to promote your sites in return.
7.
Surfing, which looks with no value for me
8.
Affiliate programs. If you get active referrals you be rewarded for their activities with a commission.
Pros
Many payment processors

Many earning methods
Low cashout
Low advertising prices
Deal with Payeer.
Pays in Ruble
Cons
Never accepts free domains.
Earnings looks only for small group of countries.
Most of PTP visits are not validated.



You can register if you want from

HERE
or by clicking the banner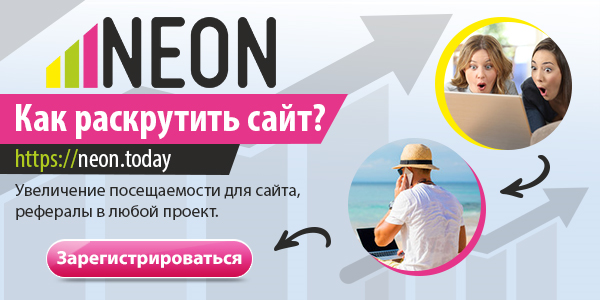 Summary
If your traffic is not from Russia only, do not use this network.Also the PTP earnings are too low. You can not depend on this network globally .