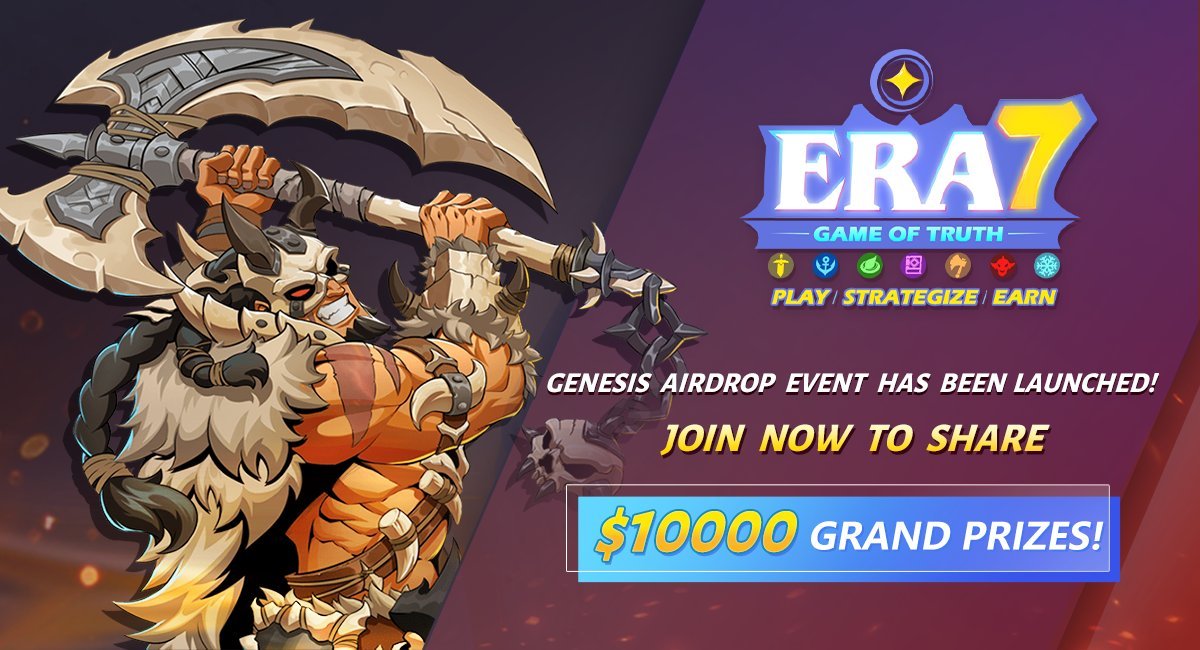 Yes this is a real question that needs to be asked: IS THERE ANYTHING CALLED PLAY TO EARN FOR FREE?
My answer from my experience in making money from internet field is definitely and simply of course NOT
But why

there is not anything called played to earn for free?
The answer is easy, Because no one gives you money unless he is going to get much more than he gives, It is as easy as 1+1 =2
All site owners or tokens or anything else need to get more than they get or else they are mad..
For instance, Era7 was the most genrous play to earn game when it started and first plyers made great deals of BUSD form small investments of 70$ and free members made money from this game as well., Later on they started to cheat to make free players be forced to buy battle cards or to buy investment master cards.
A month from now and till today I couldn't get 120 points after hundreds of games, They started making bots to defeat us easily...
Era7 is not the only that is doing this or going to do that later on.
no one imagines that he can get paid only for playing blockchain games or any kind of games without disaterous amoiunt of ads every 10 seconds.
do not let anyone fool you with PLAY TO EARN FOR FREE phrase.
Please if you have any other experiences in our question IS THERE ANYTHING CALLED PLAY TO EARN FOR FREE? please add your opinion in the comments.